Applications
Wellington Perforated Sheet & Plate Inc. provides you with quality products. We offer over 350 different stock perforated patterns from our warehouse in Fergus, Ontario. Give us a call today for a quote or for further assistance!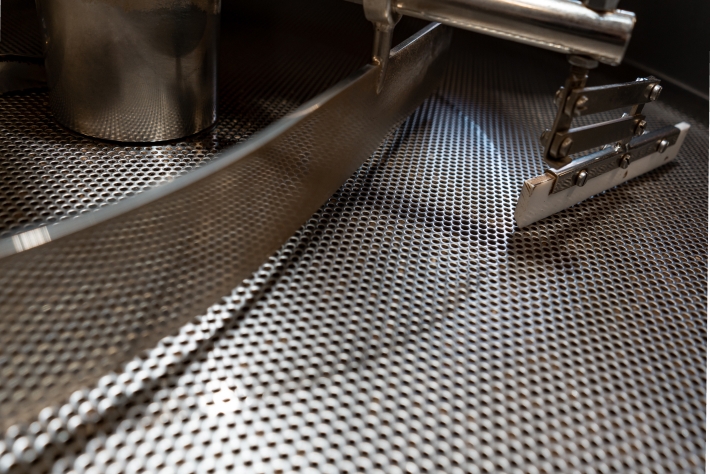 Wellington Perforated is a trusted supplier of perforated metal parts to the agricultural industry. We provide metal components that can be seamlessly integrated and used at each stage of farming. From sowing and reaping to food processing, our perforated metal sheets are used in almost every phase of agricultural processes.
Applications of perforated metal in agriculture
Modern methods of farming involve the use of tractors along with the latest tools and equipment. Farmers rely on tractors to dig the land before sowing seeds. Small pores of the perforated metal sheets help in keeping the debris out of the machinery. They also protect the person operating the tractor by shielding them from the incoming debris without compromising visibility.
We provide top-quality tractor intake screens, metal screens, and exhaust guards that will help you during sowing and reaping.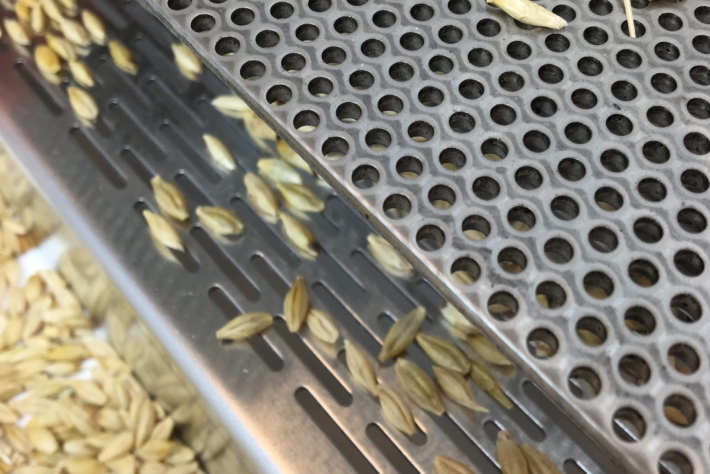 DRYING AND GRINDING
After reaping comes the drying and grinding process. We provide state-of-the-art perforated metal sheet attachments that help you during the drying and grinding stage. Drying crops like maize, wheat, corn, etc. in our drying trays will make sure there is no water content left in the crops.
Similarly, grinding mills require apparatus of various kinds to separate the crops from their residue. Wellington's perforated sheet can be custom-made as per the type of the crop. We provide metal screens and perforated metal components for mills and gas blowers that facilitate effortless separation before grinding.
We take pride in our years of experience which has helped us develop parts that fit the agricultural requirements. This has paved the way for a strong relationship building between Wellington Perforated Sheet & Plate Inc. and its customers. We are capable of designing, advising, and manufacturing the right agricultural equipment for you. Speak to us today to experience a new level of customer satisfaction.