Applications
Wellington Perforated Sheet & Plate Inc. provides you with quality products. We offer over 350 different stock perforated patterns from our warehouse in Fergus, Ontario. Give us a call today for a quote or for further assistance!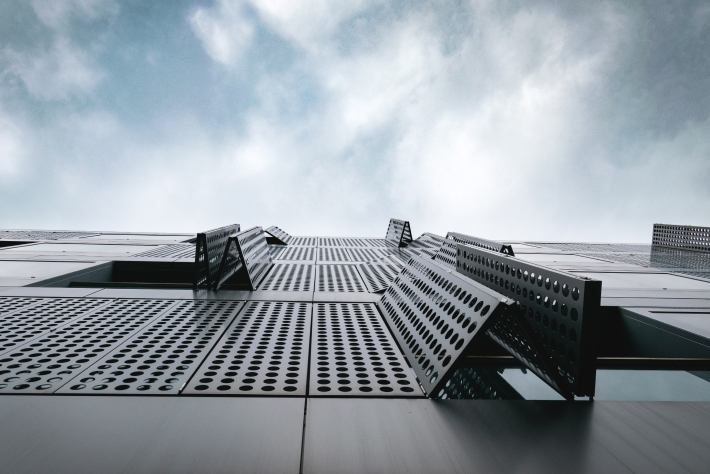 Wellington Perforated provides quality products that cater to all your architectural needs while equally contributing to the aesthetics of the project. Our best-in-class perforated sheets are used to serve a wide range of applications such as heat absorption, artificial lighting, and improved ventilation among others. Check out key applications of our perforated sheets below.
Important architectural components that can be made using Wellington Perforated Sheets
One of the highlights of perforated metal sheet cladding is its ability to protect the building from harsh sunlight and maintain thermal insulation. Trusted by engineers and contractors, our perforated sheet claddings are widely used to protect buildings from extreme weather conditions while contributing to their external aesthetics.
Sun Shades
Perforated metal sunscreens/sunshades allow the sun rays to sneak into the interiors of a building or a room and brighten up the space while filtering its harshness. Our sunscreens ensure well-lit rooms via natural light, thus helping you save energy and money.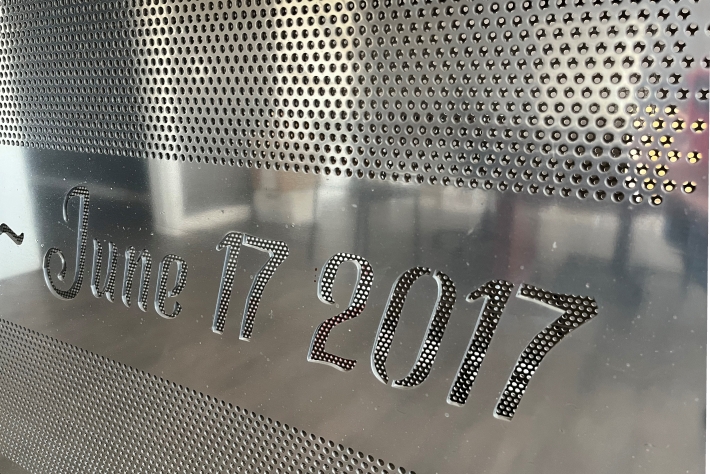 SIGNAGE / SIGNBOARDS
Signage/Signboards / Store fixtures:
At Wellington Perforated we use cutting-edge methods and state-of-the-art tools that help us bring functional and appealing signages and signboards to life. With assistance from our clients, experts help create unique designs by altering the hole sizes, spacing, patterns, and colours as per your requirement. We help you build your brand image through the most effective and distinctive signage.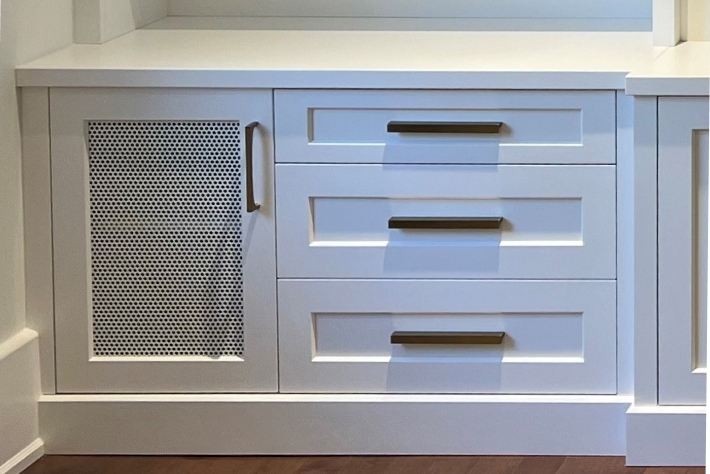 Interior Designs
Our materials ensure optimum function without compromising the beauty of your living space or building. Interior designers rely on us to source industry-grade and aesthetically pleasing perforated sheets. Express your style with ceiling panels, room dividers railings, enclosures, and many varieties of designs made of our metal sheets.
Wellington Perforated has structured its business in a way that client needs come above all. With over 30 years of experience in the field of perforated metal manufacturing and distribution, we have been successful in building healthy relationships with many contractors, interior designers, and architects. Whether it is a ceiling panel for a well-lit room or lightweight steel mesh with commendable load-bearing capacity, our experts understand your requirements and provide you with top-notch products.