Applications
Wellington Perforated Sheet & Plate Inc. provides you with quality products. We offer over 350 different stock perforated patterns from our warehouse in Fergus, Ontario. Give us a call today for a quote or for further assistance!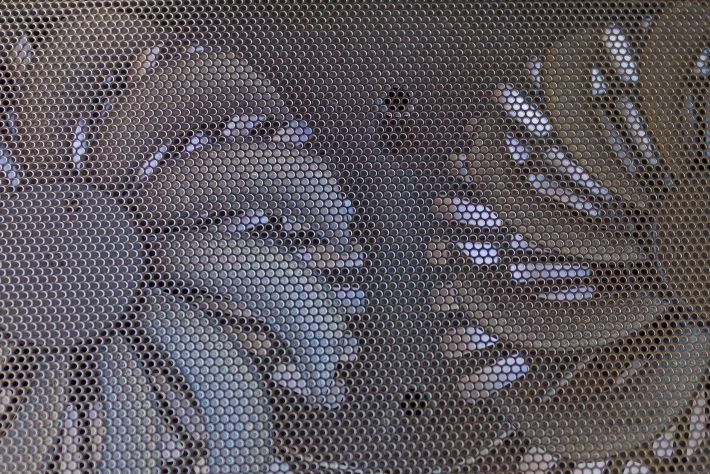 Mining requires the separation of metal ores from debris. The pores of the metal sheets can be customized to the desired shape and size as per the mining requirement. Wellington Perforated manufactures best-in-class materials used for filtration purposes during mining.
Here are various applications of our perforated sheet in the mining industry
Filtration is arguably the most crucial process during mining. The metal or the ore collected from the earth is mixed with soil, dirt, debris and at times, water and oil. These collected materials need to go through a thorough filtration process to ensure maximum quality. Metals and their ores vary in shapes and sizes and thus, we at Wellington Perforated manufacture filtration equipment tailor-made for the process.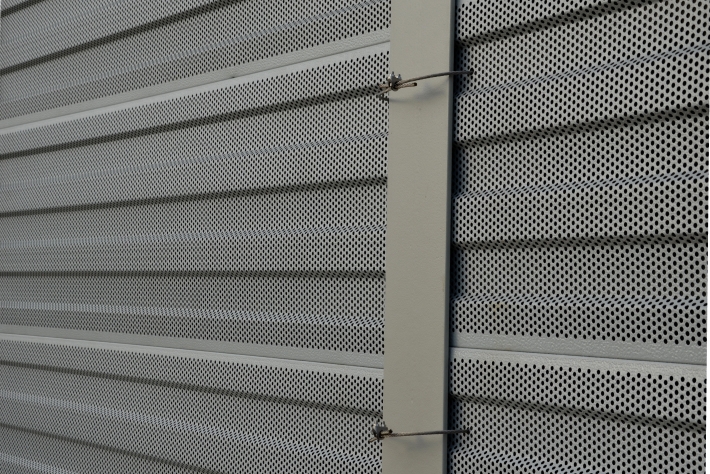 Mining is a noisy procedure. It is carried out with the help of numerous manned and automatic vehicles, tools, and equipment. Our perforated sheets are known to compress the noise level in the machinery, vehicles, and also mining plants.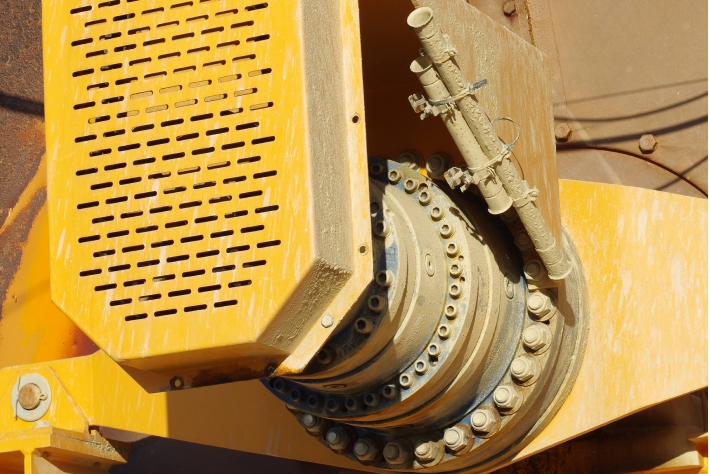 There are various risks involved during the mining process. This calls for the need for various pre-emptive measures to ensure the safety of mine workers. We manufacture high-grade protective shields for vehicle and tool operators that protect them from flying debris by also providing them with maximum visibility.
Wellington Perforated is here to provide you with essential equipment that makes your job easy. We are a trusted brand among several mining companies. Contact us today to learn about our wide range of services.