SERVICES
Wellington Perforated Sheet & Plate Inc. offers technical service above and beyond others in the perforated metals industry. With over 30 years of experience in the perforating industry, we are able to help you with almost any project.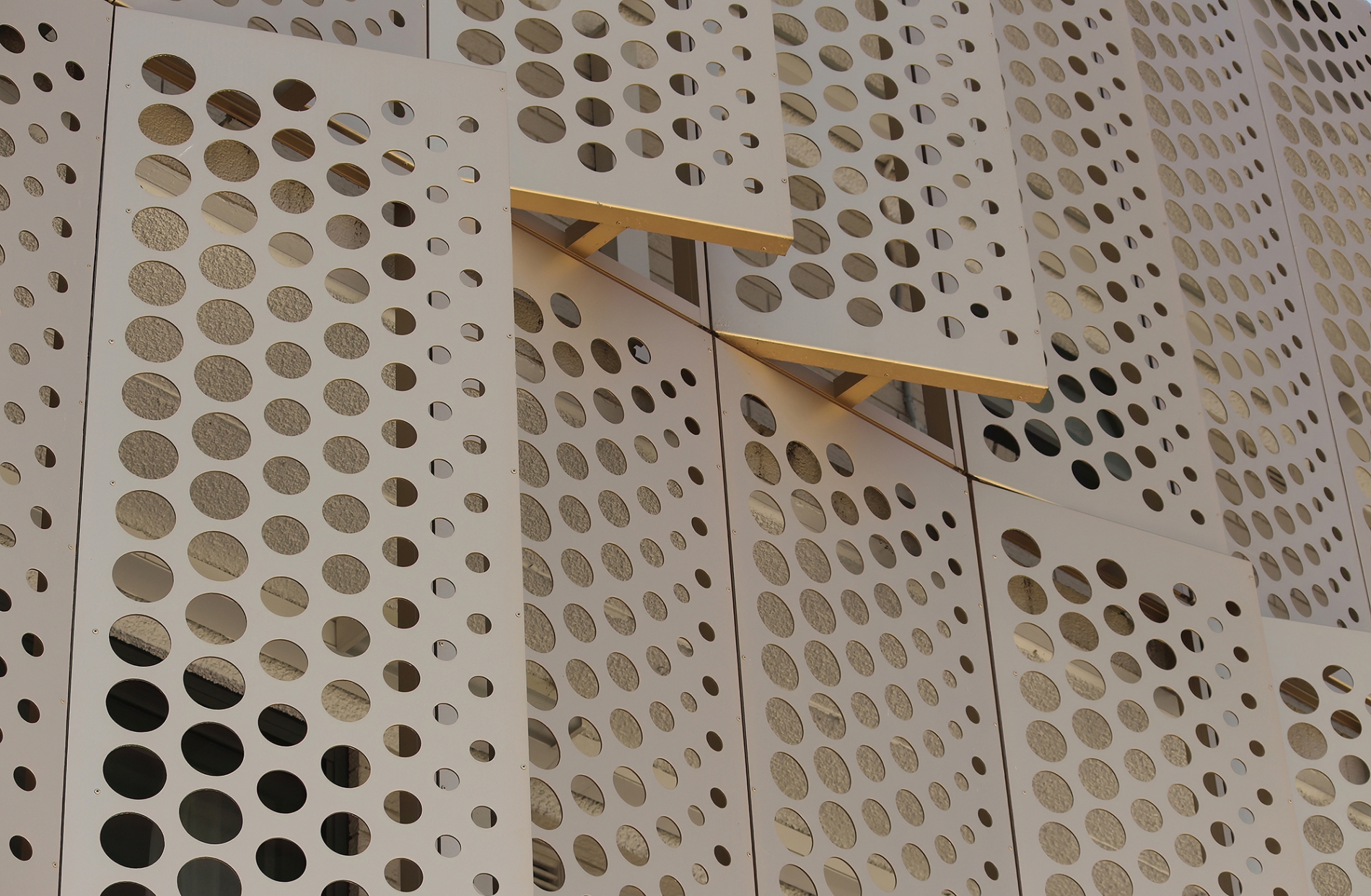 Apart from our fully stocked warehouse, we are experts in creating custom perforated materials that fit your needs.
Looking for something more custom? Look no further! One of our perforated experts can help you design exactly what your looking for. Our manufacturing facility in Fergus Ontario boasts 5 perforating presses to customize to your needs.
Our cutting-edge technology can help us create custom perforated panels such as different hole sizes/shapes, margins, bolt holes, or counter sunk holes that fit each of our client's requirements.
We take extreme pride in our high-quality products and unscathed reputation as a Canadian manufacturer. We strive to ensure a quality product, made in a timely fashion. We work with our customers to meet any requirements that they may have.
Speak to us about your specific requirements today!