Applications
Wellington Perforated Sheet & Plate Inc. provides you with quality products. We offer over 350 different stock perforated patterns from our warehouse in Fergus, Ontario. Give us a call today for a quote or for further assistance!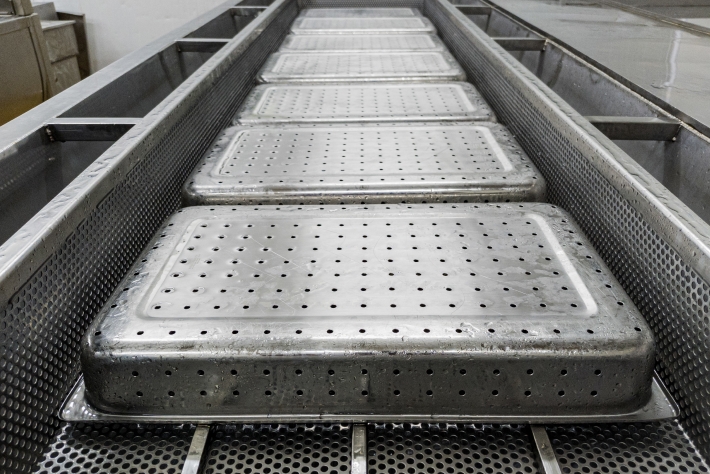 At Wellington Perforated we strive to provide top-notch products and services to our customers from varied industries. Our perforated metal sheets are an unavoidable component in any industry that demands filtration and separation. Thus, from food processing to food catering, our perforated sheets are widely used across different areas of the food industry.
Check out the applications of perforated sheets in the food industry.
Food processing:
Food processing involves various steps like drying, heating, washing, cooling, mixing or sterilization. Processing units rely on perforated metals to sift fine particulates, sort solid from liquid, drain and control the flow of liquid, and many such purposes.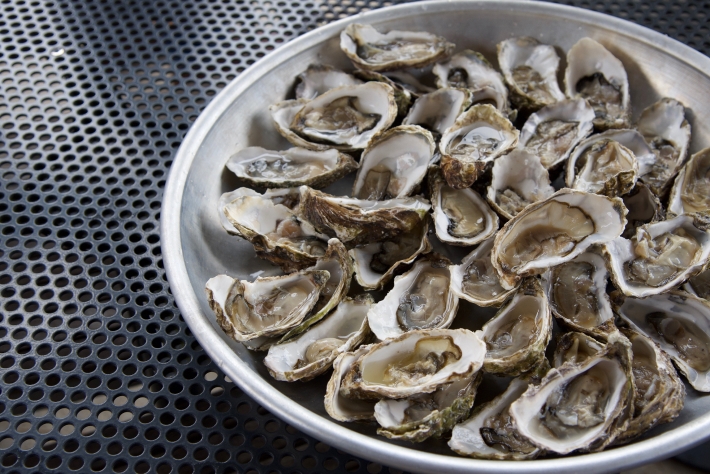 Food preparation:
Our perforated metal sheets can be used to manufacture a wide range of cooking equipment. They provide efficient air transfer and heat control. Additionally, utensils made of our perforated sheets are meant to withstand extreme temperatures, thus guaranteeing a long life.
Storage:
Food storage is of utmost importance when running a high-end restaurant or even a small bakery. You can turn to our perforated metal sheets to produce storage equipment for aesthetic and purposeful storage units.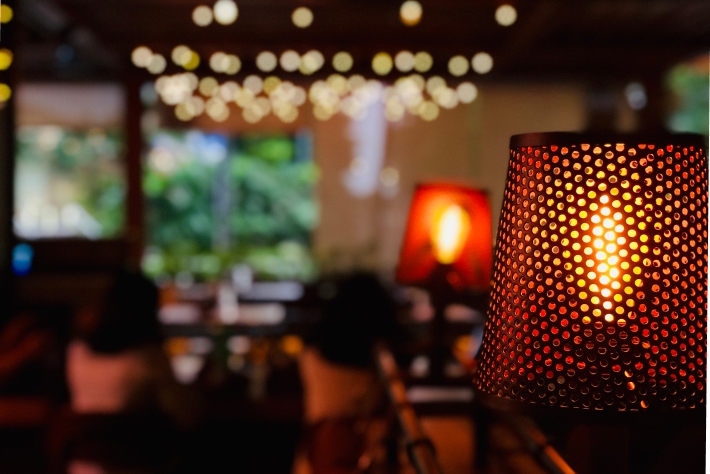 Restaurant interiors:
Perforated metal sheets serve many applications within the restaurant business while also adding to the aesthetic charm of the dining spaces. Restaurants use our perforated sheets to decorate their interiors and provide a beautiful ambience to their guests.
Whether your business involves food processing or food preparation and delivery, Wellington Perforated promises to assist you in every way possible. Our manufacturing units are home to ultra-modern machinery and highly skilled technicians that can produce perforated materials just as per your needs.
Speak to us today and run your business seamlessly. Our team is here to understand your requirements and serve you accordingly.