Applications
Wellington Perforated Sheet & Plate Inc. provides you with quality products. We offer over 350 different stock perforated patterns from our warehouse in Fergus, Ontario. Give us a call today for a quote or for further assistance!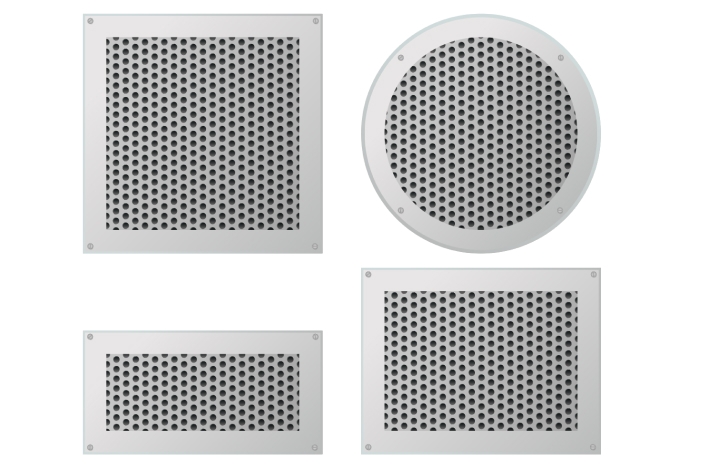 There are numerous modern-day technologies like HVAC and noise control systems that facilitate safe, sound, and healthy living. Wellington Perforated Sheet & Plate Inc. takes pride in manufacturing industrial-grade parts and components for HVAC and noise control systems. Check out the details below:
Application of our perforated metal sheets for the HVAC systems and noise control
The HVAC industry relies heavily on our perforated metal sheets for the manufacturing of diffusion systems and air ducts. Sourcing perforated metal sheets for your HVAC from Wellington Perforated Sheet & Plate Inc. could ensure the longevity of your diffuser system and air ducts.
Using perforated metal in HVAC air diffusers helps in the even distribution of air. This means there will be no scope for cold floors, temperature irregularities, and discomfort for the occupants, and no stale air.
We are trusted dealers of perforated metal HVAC components in various shapes and sizes, appropriate for big and small spaces.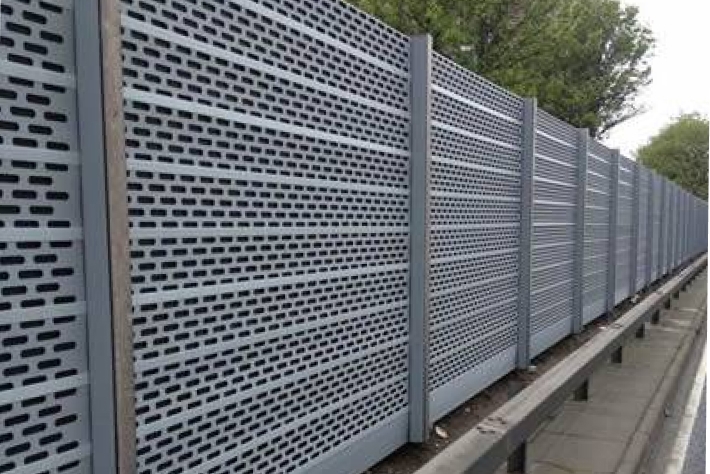 Perforated metal sheets are known for their noise-diminishing feature. HVAC system generates high decibels while functioning. The sound of the fan can be often disturbing and affect the people inside the room. This is where silencers made of our perforated metal come in handy. Our HVAC metal silencers facilitate smooth airflow while subduing noise pollution.
This desirable characteristic of perforated metal is also applied to speakers. Perforated metal in speakers, known as speaker grills, scatters and absorbs the sound waves without causing distortion. Wellington's perforated sheets are also used to manufacture top-level industrial silencers and aesthetic ceiling panels.
Why choose Wellington Perforated?
Thanks to our years of experience as trusted suppliers of perforated metal sheets across various industries, we are capable of understanding the requirement of our clients. Contact us today for your perforated metal needs to design durable HVAC diffusion systems, air ducts, and silencers!